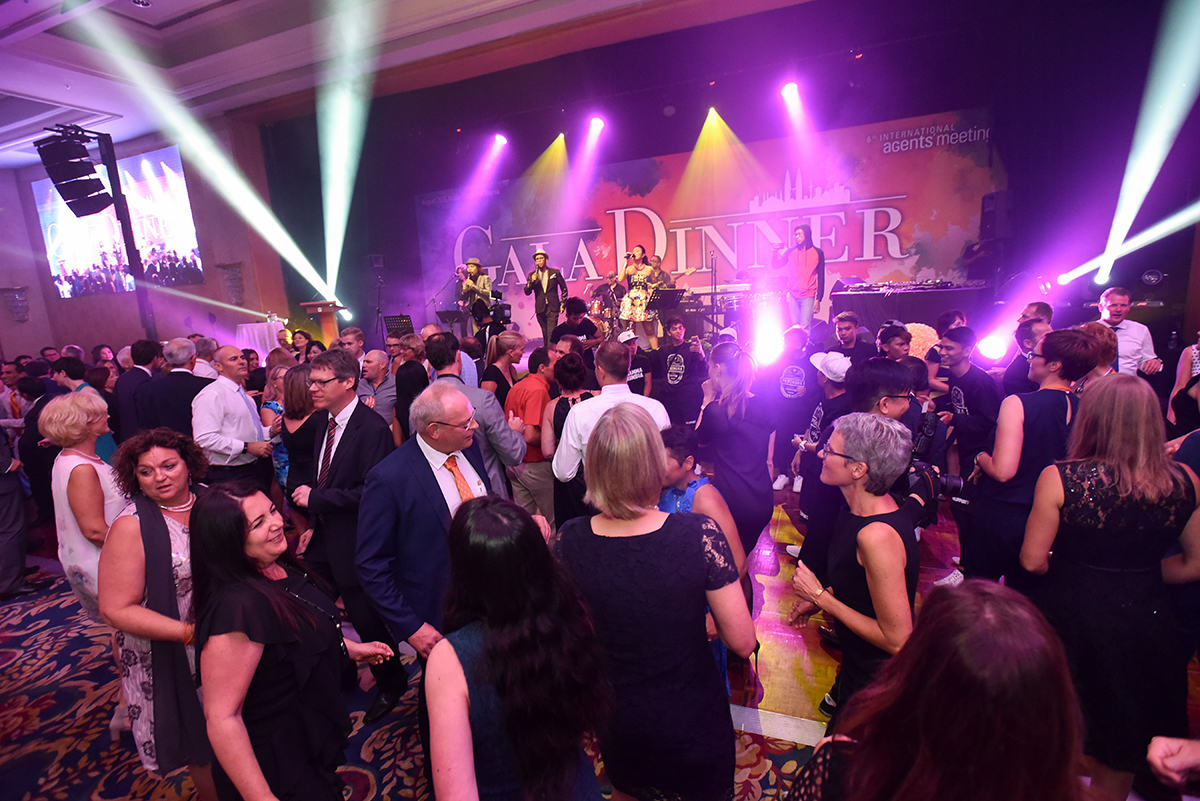 WE ARE
BESPOKE MARKETING
Bespoke Marketing has more than 20 years of marketing expertise. We provide experiential marketing services that bring each strategy and marketing plan to life.
We take a strategic and creative approach to delivering marketing services, from the first touch point. We focus on technology and innovation to seamlessly deliver events for Fortune 500 companies, international associations and Malaysian GLCs.
OUR
EXPERIENCES
With a focus on hitting refresh on the economy, the Policy Webinar with the Economic Planning Unit (EPU) was honoured to have Dato' Sri Mustapha Mohamed present the keynote address, ...

4 day event held at KL Convention Center for a German poultry equipment manufacturer with 700 international employees and agents flying into KL. We managed the 3 day conference, Welcome ...